There is nothing like drinking iced tea in the summer. It is one of the simplest things to make. It just takes a matter of minutes. One of our favorites Tea with Tae teas to drink iced is our Jasmine Green Tea, but some of you might be surprised to find out that every one of our teas can be made iced. All you need to do is follow the simple steps below.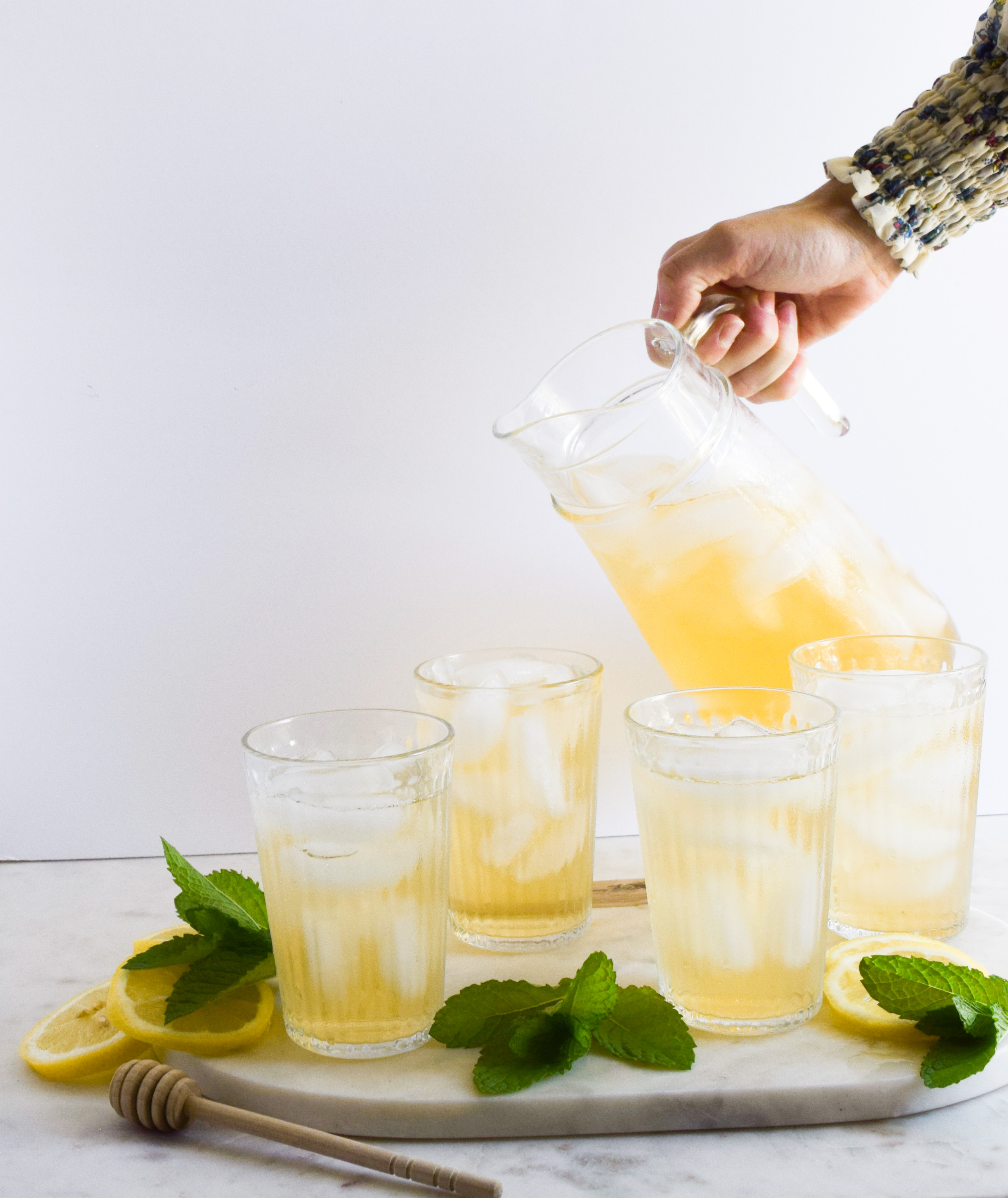 Iced Tea Recipe
Ingredients
1 Tea with Tae tea bag
1 cup of hot water
1 glass of ice
1/2 tsp sweetener (optional)
garnishes (optional)
 
Directions
Steep tea in hot water (3-5 minutes), add sweetener

Allow tea to cool

Pour steeped tea into glass with ice

Top with additional garnished

Enjoy!
*Recipe makes one cup of tea