Thank your clients for their business with luxury, giftable tea.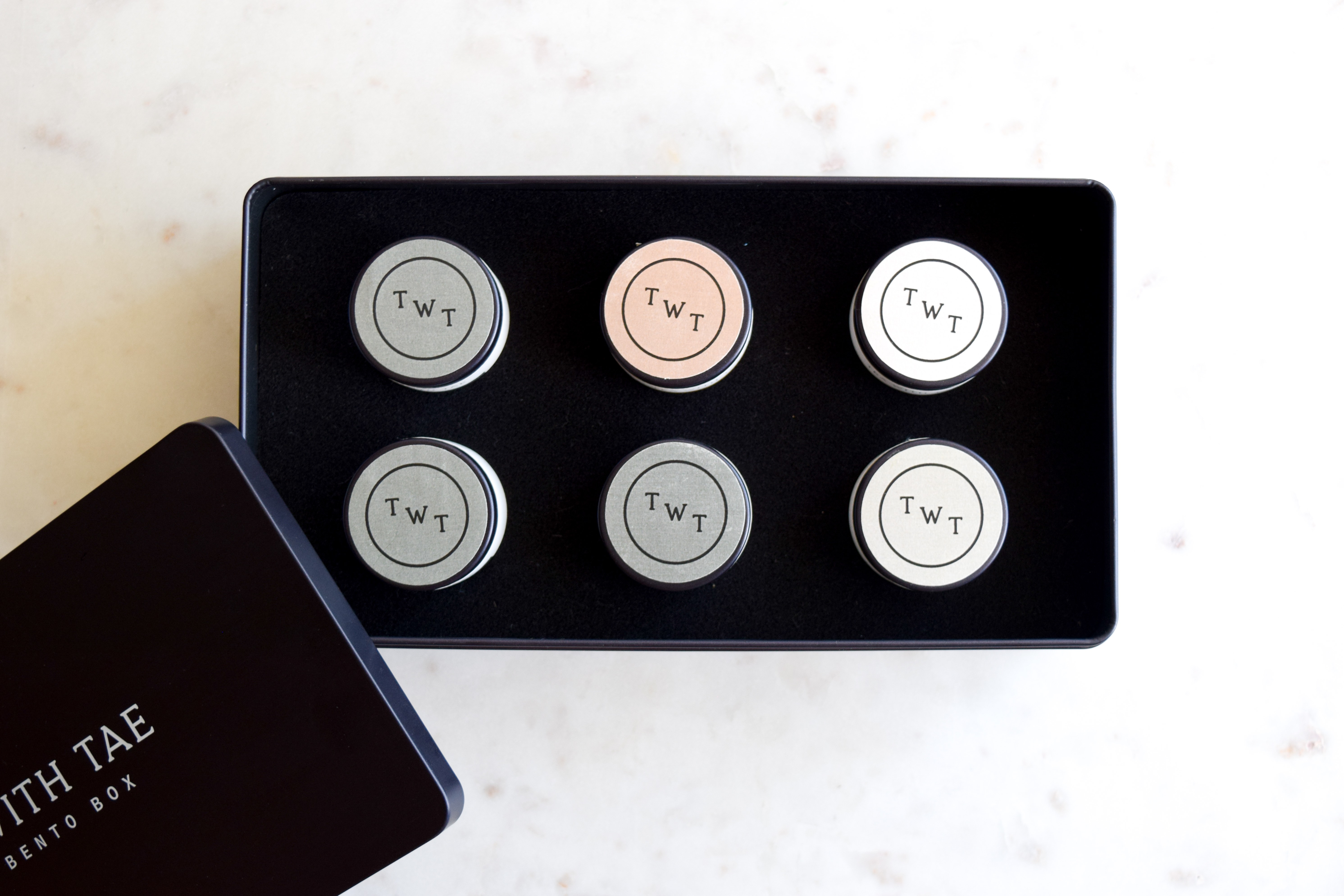 Choose from a variety of premium specialty teas from around the world for your Clients Tea Bento Box. Each Tea Bento Box includes six small tins, which will be filled with a tea of your choice. The six tins inside your Tea Bento Box each contain five premium tea bags (for a total of 30 tea bags in your Tea Bento Box). You can CUSTomize the box yourself or have us create a bestseller box based on our most popular teas.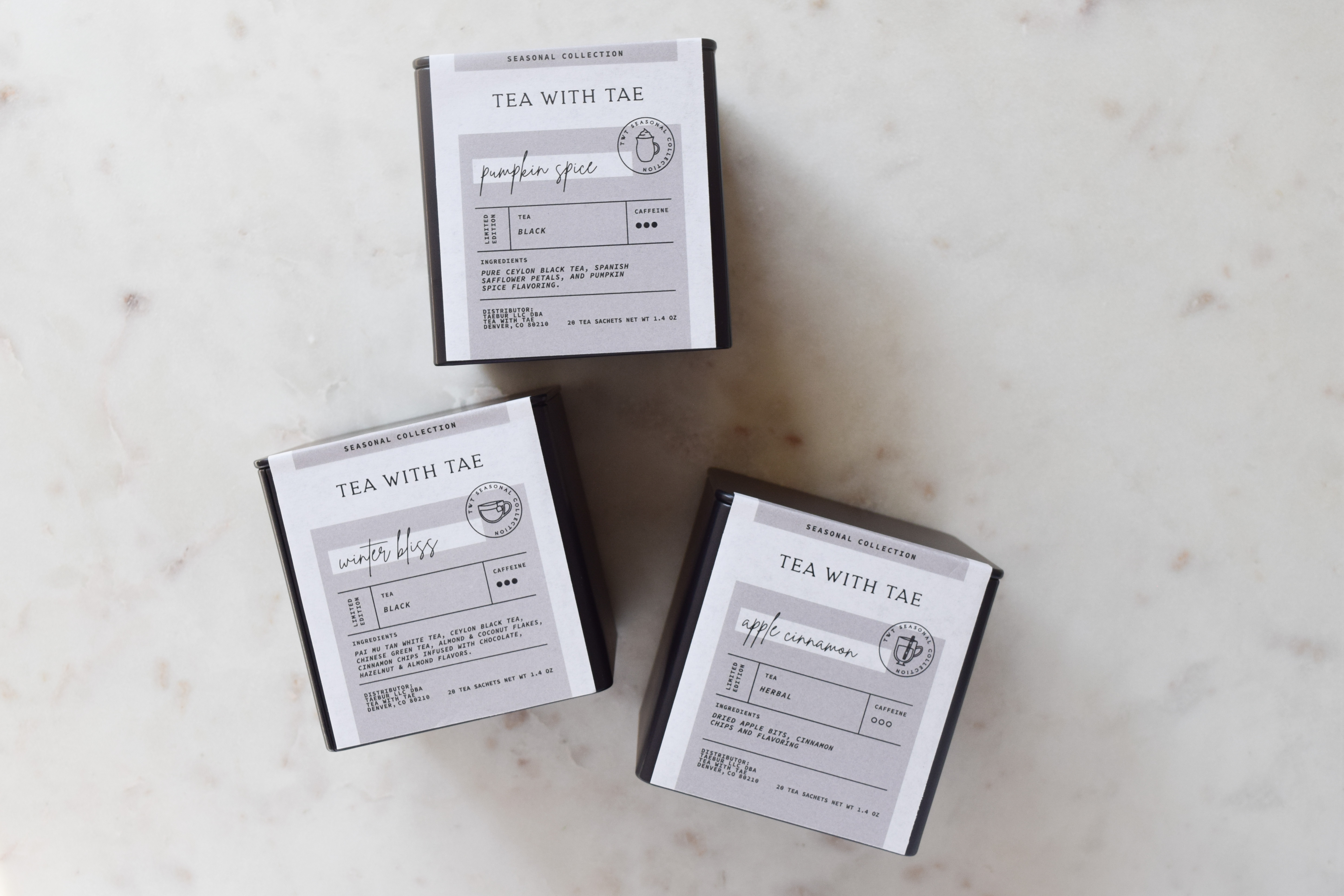 LOOKING FOR A SMALLER GIFT ITEM THAT IS STILL BEAUTIFUL? SAY THANK YOU TO YOUR CLIENTS WITH ONE OF OUR TEA TINS. EACH TEA TIN INCLUDES 20 PYRAMID TEA BAGS FILLED WITH PREMIUM SPECIALTY TEAS FROM AROUND THE WORLD. 
Let's get your order started. We can get as custom as you would like. Contact us now!