Shop Our Rooibos Tea Pouches below. Each PouCh Includes 20 pyramid tea bags filled with Premium tea. 
$9.99 - One-Time Purchase
$8.99 - Monthly Subscription 
A delicious full bodied South African herbal red tea.
An indulgent blend of red tea and caramel.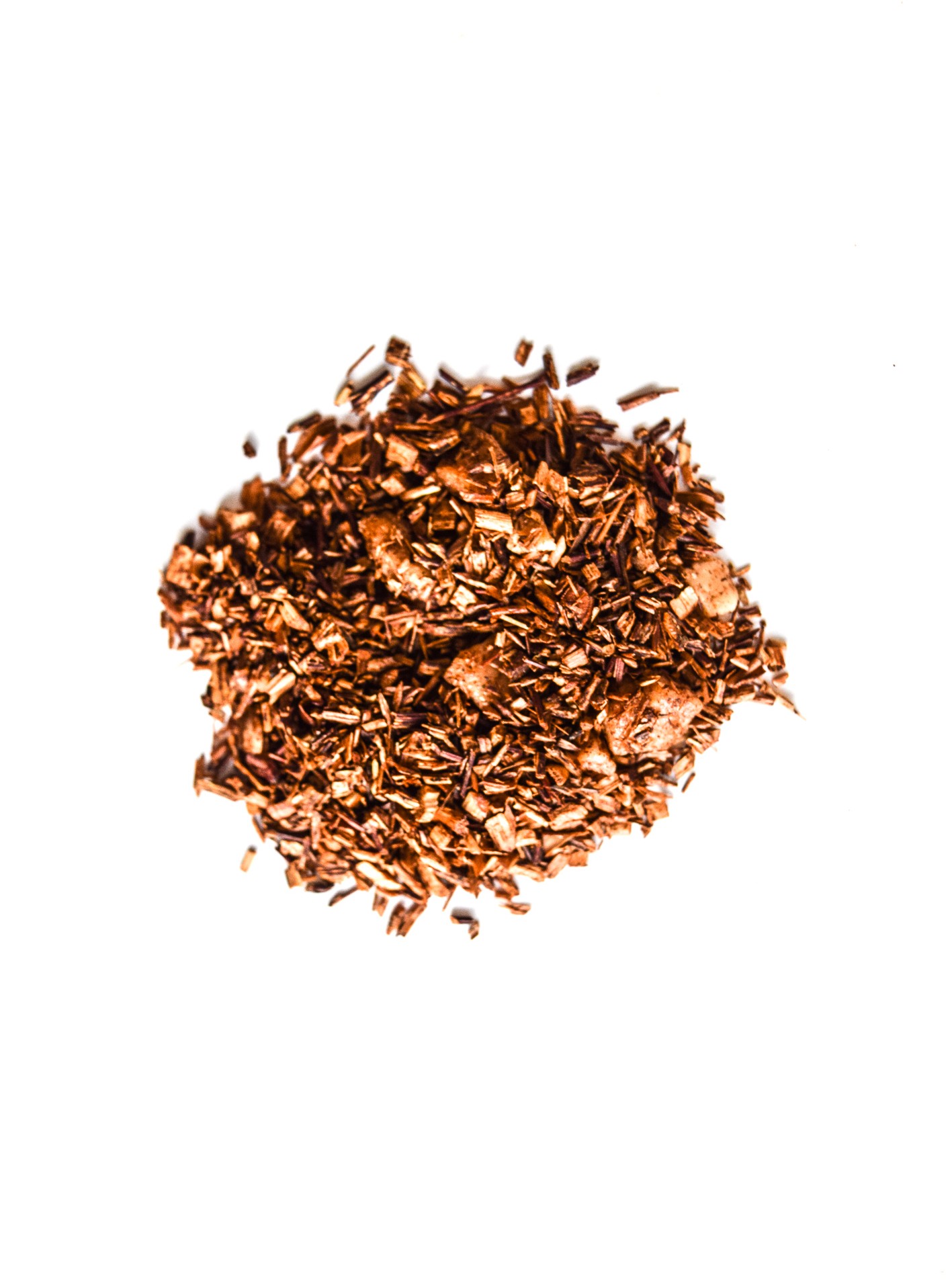 Rich rooibos with cinnamon, cardamom, ginger and cloves.
A sweet South African tea with hints of french vanilla and blue cornflower petals.